Talking Jesus
Conversations with Christians are one of the most important influences in bringing people to faith. This course will inspire you to share your faith and will give you practical suggestions to help you to be natural and relevant as you talk about Jesus with the people you meet.
There are six encouraging, video-based sessions with short films, inspirational, short testimonies, real-life examples from people who are talking Jesus, and a short, easy-to-follow course book.
The course starts on Wednesday 14th July, 7.30pm as a 'Taster session' and then continues a couple of weeks later. It's a 6 week course and is a mixture of videos and discussion for 1 to 1½ hours– we will be using Zoom as our platform. Cost is £1 for the Talking Jesus booklet.
It's really important for us to be able to witness to other people about how important our faith and Jesus are to us – we have the best story to share! Visit the Talk Jesus website for more info and a trailer to watch. Do share this with those you know who you think would like to grow in this area.
Contact Neil Larkey below if you would like to join the course - ! It's open to anyone across the Vale of Pewsey Team or Deanery. Looking forward to hearing from you.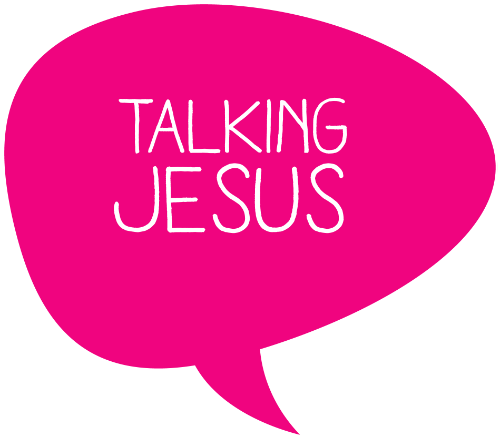 More information
Contact Neil Larkey: