The Bible Course
An eight-session course helping you explore the BIG story.
Big, complex, old… just some of the words people use to describe the Bible. Sound familiar? That's where The Bible Course comes in. The course will increase your confidence, equip you to read the Bible better and help you to see its relevance to daily life. The course provides a birds-eye view of the world's bestselling book.
Neil Larkey will lead this course via Zoom over eight interactive sessions, it combines video teaching, group discussion, personal reflection and daily readings, more info here, beginning on Wednesday 8th September, 7.30pm for 8 weeks (a couple of weeks' break in October).
So, here is the format:
We will be using Zoom to meet online (download here or just go to the website and join the meeting when I give you the link details) – I'm sure you are all familiar with this format but any problems, let me know.
We will watch a couple of videos, have some discussion, read the Bible and pray together for about 1 to 1 ½ hours
We agree to committing to the duration of the course (after the first session you could drop out if you didn't think it was for you).
We simply learn more about the Bible together!
PLEASE! Do not think "oh, I haven't got a clue about the Bible" – that's the whole point, we are learning together to enable us to read God's word well and understand how the Bible works as a whole so we don't feel as much out of our depth; I'm sure there are things you know that I don't and I am not an expert by any means!
So, have a look at the website for the course, see what you think and check you can make Wednesday evenings.  We will only run the course if the numbers make it viable - let me know below if you're interested, or want more info.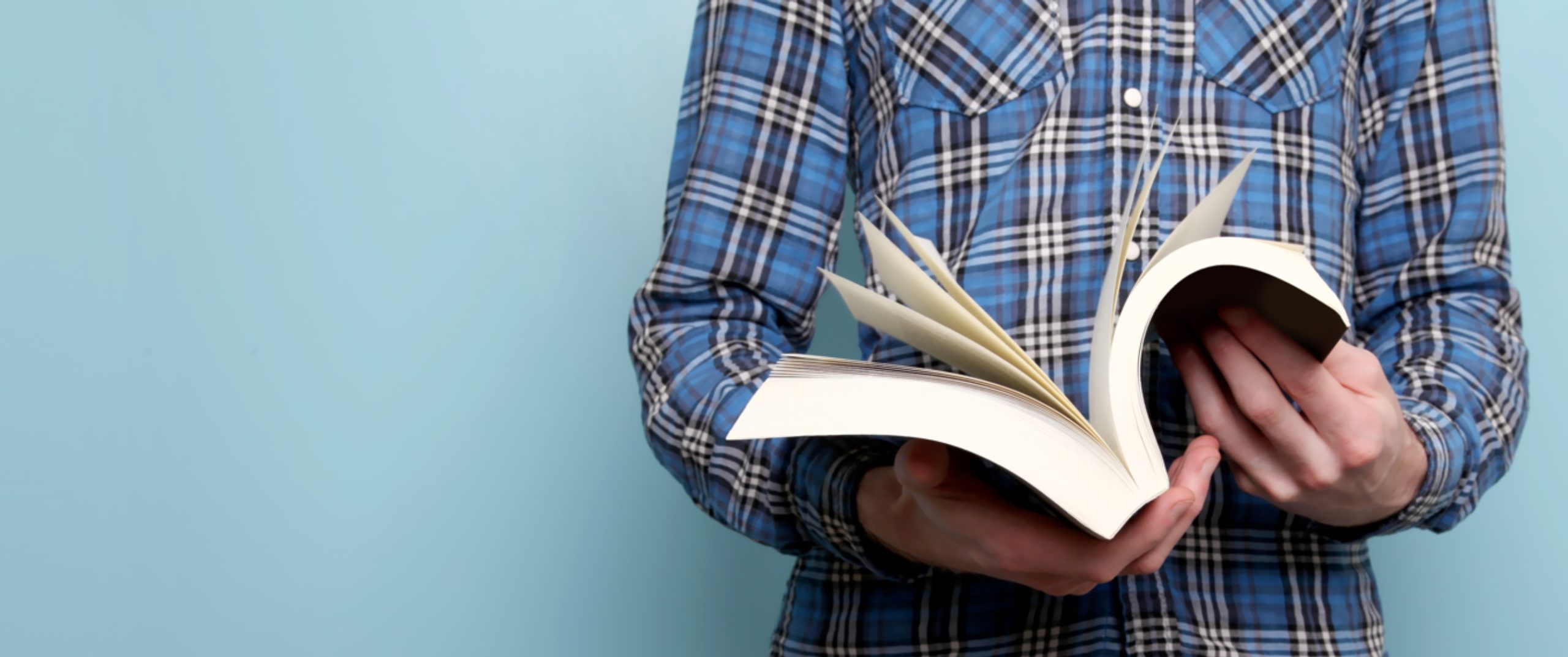 More information
Contact Neil Larkey: