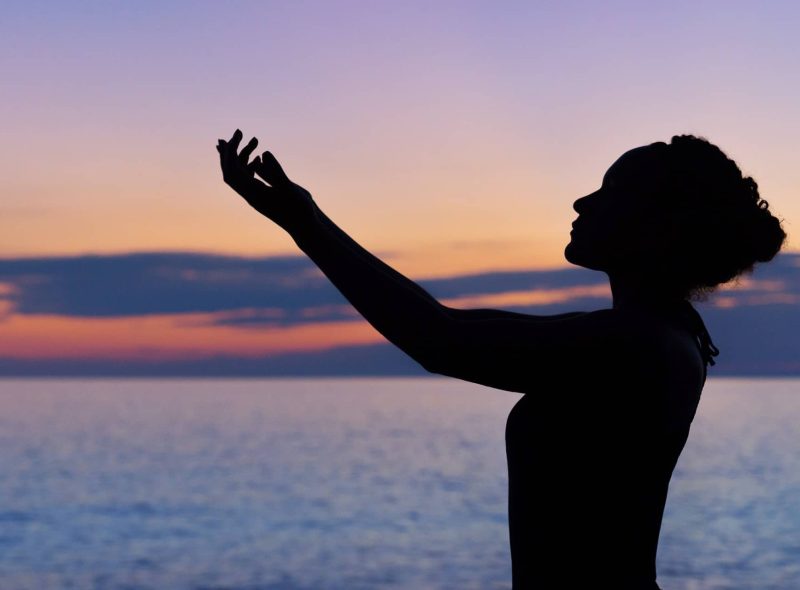 To you all,
Today our Deanery reflection comes from the… Dean himself. So, thank you to Canon Gerald Osborne for sharing his thoughts on something we're all having to show a lot of at the moment – patience.
---
Among the conflicting emotions this crisis has provoked, one for me is impatience.
We are gradually realising that this is going to be a long haul; a return to normal life seems far off. One almost wishes we could parachute straight into 2021 and forget about 2020. But we need to be patient.
We are used to being constantly busy, constantly doing, actively making a difference. But these current restrictions suddenly mean we can't be; we have to be patient.
It's this enforced passivity that's hardest to adjust to, I think. Perhaps that's what's behind some of the panic shopping. Shopping is one of the few things we can actually do for ourselves, making sure we are prepared. Keeping busy.
But actually, waiting is as holy as doing.
There are many examples of this in the Bible, one that springs to mind is Martha and Mary:
As Jesus and his disciples were on their way, he came to a village where a woman named Martha opened her home to him. She had a sister called Mary, who sat at the Lord's feet listening to what he said. But Martha was distracted by all the preparations that had to be made. She came to him and asked, "Lord, don't you care that my sister has left me to do the work by myself? Tell her to help me!"

"Martha, Martha," the Lord answered, "you are worried and upset about many things, but few things are needed—or indeed only one. Mary has chosen what is better, and it will not be taken away from her."

Luke 10:38-42
Mary receives Jesus' blessing for… just sitting and waiting patiently, at his feet, learning from him.
Simeon and Anna in the temple are another example, waiting all their lives for the coming Messiah, and in their old age finally seeing the baby Jesus.
But the most notable example is Jesus himself. C.H. Vanstone writes well on this in his book The Stature of Waiting. He writes of the two parts to Jesus' ministry, the first which was of constant activity, teaching, healing, and always on the move. And then, after his betrayal, a ministry that was completely passive, in the hands of men.
Indeed, he points out that the Greek word used for betrayal, παραδίδωμἰ just means to hand over, a neutral word with none of the nuances of betrayal.
At the climax of his life on earth, Jesus was at his most passive, handed over to others, in the hands of men.
The words 'passive', 'patience', 'passion', all have the same root – the Greek word for suffering. As we approach Jesus' Passion this year, let's remember, that waiting is as holy as activity, patience as holy as eagerness.
This extra time we have at the moment in our isolation, can be a blessing. Like Mary, let's use this time to sit at the feet of Jesus and learn from him.
He says, "Be still, and know that I am God;
I will be exalted among the nations,
I will be exalted in the earth."

Psalm 46:10
Canon Gerald Osborne
---
I'm jumping the gun a bit here, but the following piece of music – which is really to be heard on Maundy Thursday – chimes perfectly with the theme of Gerald's moving reflection. This is from Carlo Gesualdo's 1611 setting of the Responsories for Maundy Thursday. It takes as its text Jesus' rebuke to the disciples in the Garden of Gethsemane for failing to stay awake and keep watch – their failure, in other words, to wait patiently…
And Gerald has chosen a prayer of St Augustine…
Almighty God, in whom we live and have our being,
thou hast made us for thyself and our hearts are restless until they find their rest in thee:
grant us purity of heart and strength of purpose,
that no selfish passion may hinder us from knowing thy will,
no weakness from doing it;
but that in thy light we may see light and in thy service perfect freedom;
through Jesu Christ our Lord
Amen