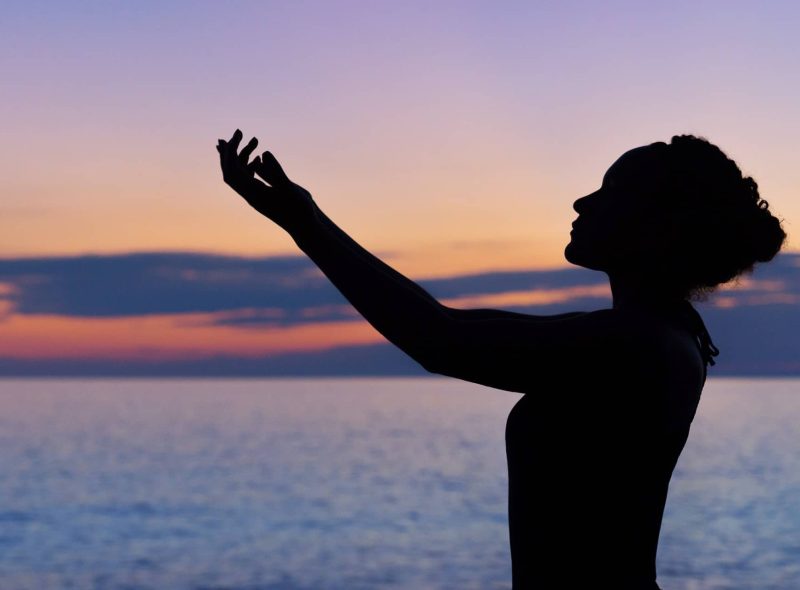 At the beginning of this crisis we were urged to wash our hands thoroughly and regularly. The prime minister suggested we wash our hands for the length of time it takes to sing Happy Birthday twice. I couldn't face that – I mean, why? So, I took to saying the Lord's Prayer instead as I washed my hands. And I rather enjoyed it. I now think I won't be able to wash my hands in future without saying the Lord's Prayer. Weird, but no bad thing, I suppose.
Today is Maundy Thursday. And I want to think about washing, and prayer. Jesus is deeply critical of ritual hand washing in the gospels:
Now when the Pharisees and some of the scribes who had come from Jerusalem gathered around him, they noticed that some of his disciples were eating with defiled hands, that is, without washing them. For the Pharisees, and all the Jews, do not eat unless they thoroughly wash their hands, thus observing the tradition of the elders.
So the Pharisees and the scribes asked him, "Why do your disciples not live according to the tradition of the elders, but eat with defiled hands?" He said to them, "Isaiah prophesied rightly about you hypocrites, as it is written,
'This people honours me with their lips,
but their hearts are far from me;
in vain do they worship me,
teaching human precepts as doctrines.'

Mark 7:1-2, 5-7
This doesn't mean, presumably, that Jesus is opposed to handwashing per se. As so often with Jesus, it's not what you do with your body that counts; it's what you do in your heart. If the Lord's Prayer stays only on my lips as I scrub away at my hands, then I am a hypocrite and my worship is in vain.
When Romeo confesses to Friar Laurence that Juliet has usurped the place of Rosaline in his affections, the Friar tells Romeo that his previous love for Rosaline, 'did read by rote.' (Romeo and Juliet, Act 2, Scene 3) Learning by rote commits something to memory, but memorialises no deep commitment. To learn something by heart, on the other hand, is to make that something part of ourselves. We learn our times tables by rote; we learn a prayer or a poem by heart.
So, what's all this got to do with washing? Today, Maundy Thursday, we celebrate an act of washing. Jesus is not washing his own hands; but washing the feet of others. The hands in which the universe rests are washing the feet of sinners.
Then he poured water into a basin and began to wash the disciples' feet and to wipe them with the towel that was tied around him.

John 13:5
Here, in this physical act, Christ's wild claim that he came to serve, not to be served, that his power is made perfect in weakness (2 Corinthians 12:9) is exemplified, embodied.
What we do with our bodies in worship, in ritual, is important: we share the peace by shaking hands, by kissing; we claim unity with one another and with our Lord Jesus Christ by sharing a common cup. But we're not Pharisees. These rituals may be important to us, but we'd do well to heed the words of Ludwig Wittgenstein here:
Ritual is permissible only to the extent that it is as genuine as a kiss.

Wittgenstein, Culture and Value
In other words, we need to do this by heart, not by rote. This current enforced break in our normal ritual observances might serve to jolt us out of our inclination to be pharisaical and rote about things, the 'oh, we've always done it this way' tendency in all of us. Now, we have to think in new ways.
So, how do we live in this new social and sacramental space opened up by our being closed down? Clearly not by washing one another's feet. But by following the really deep message of Maundy Thursday. The word 'Maundy' is a mangled anglicisation of the Latin mandatum (see the mosaic illustration above from the uniquely marvellous Monreale cathedral outside Palermo) which occurs in the Latin translation of the New Testament passage immediately following the description of Jesus washing the disciples' feet:
"I give you a new commandment (mandatum), that you love one another. Just as I have loved you, you also should love one another. By this everyone will know that you are my disciples, if you have love for one another."

John 13:34-35
Love one another. Sometimes that might mean washing feet, shaking hands, an embrace, a kiss. But it just as easily might mean a phone call, or a postcard, or a tray of fairy cakes left on a neighbour's doorstep, a smile from a mandatory two metres apart.
Whatever we do, we do by heart. The gestures might change, might have to change, but the love underlying – that never changes. Love one another, that's an order.
Yours in the love of Christ,
Colin
---
I know it's the second time I've shared a piece of music by Emmylou Harris, but this is a treasured favourite.
Well, you really got me this time.
And the hardest part is knowing I'll survive.
I've come to listen for the sound
Of the trucks as they move down
Out on Ninety Five
And pretend that it's the ocean
Coming down to wash me clean, to wash me clean
Baby, do you know what I mean
God of love,
be our guide through these coming days and weeks,
help us to remain faithful throughout to your one commandment:
to love one another, not by rote, but by heart,
not by being right, but by being genuine as a kiss,
not by being correct, but by being true.
As your Son our Saviour washed the feet of His disciples,
so wash us clean, Lord, wash us clean.
Amen
---
On Saturday night, Easter Eve, Christ Church Cathedral Oxford has organised an online all night Easter Vigil called Rumours of Hope. Join me – at 4am! – for a reflection on the prophets and foolishness.