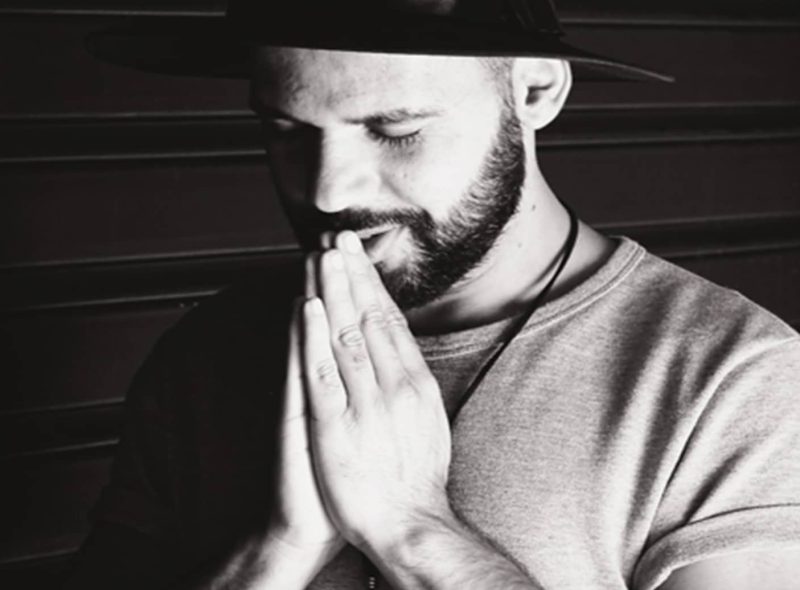 Happy Easter to you all!
At the end of the World War One, Helen Turrell travels to Northern France to put flowers on the grave of her beloved illegitimate son, Michael, one of the fallen. To those travelling with her she describes Michael as her 'nephew.'
This is the simple, touching basis of a short story by Rudyard Kipling (who had lost his own son during that conflict.) The story ends:
A man knelt behind a line of headstones – evidently a gardener, for he was firming a young plant in the soft earth. She went towards him, her paper in her hand. He rose at her approach and without prelude or salutation asked: "Who are you looking for?"
"Lieutenant Michael Turrell – my nephew", said Helen slowly and word for word, as she had many thousands of times in her life.
The man lifted his eyes and looked at her with infinite compassion before he turned from the fresh-sown grass toward the naked black crosses.
"Come with me", he said, "and I will show you where your son lies."
When Helen left the Cemetery she turned for a last look. In the distance she saw the man bending over his young plants; and she went away, supposing him to be the gardener.

Rudyard Kipling, The Gardener
Supposing him to be the gardener… Delivered by Kipling so subtly and tenderly, Helen makes the same mistake as Mary Magdalene going to visit the tomb of her Lord and Teacher on that first Easter morning. For me, this is one of the most moving verses in the Bible:
Jesus said to her, "Woman why are you weeping? Whom are you looking for?" Supposing him to be the gardener, she said to him, "Sir, if you have carried him away, tell me where you have laid him, and I will take him away."

John 20:15
Supposing him to be the gardener… Helen's 'mistake' goes uncorrected; the story ends. But in John's gospel, Jesus reveals his identity to Mary. And she rushes back to the other disciples with the most extraordinary news you could possibly imagine: "I have seen the Lord." (John 20:18)
John does not record their reaction. (Another of those maddening gaps we thought about yesterday.) But Luke tells us her words "seemed to [the disciples] an idle tale, and they did not believe them." (Luke 24:11) How could she say such a foolish thing at such a terrible moment? Has she completely lost the plot?
The truth is: she has lost the plot.
Plots proceed according to an accepted and believable order and structure. Plots are habits of thought, traditional, time-honoured conventions. There are rules, formulas. For Heaven's sake, you can buy shelves and shelves of books on how to write a successful plot. You can get it right, you can get it wrong – you can lose it. Mary loses it.
Plots make us feel safe and secure and sure of ourselves and the world; you know where you are with a good plot. Above all, plots are believable. So Mary assumes the man addressing her is the gardener. It makes sense. It's credible. It fits into the general scheme of things. It's much more believable than… No, it can't be.
In 1962, Thomas Kuhn published The Structure of Scientific Revolutions in which he argues that science does not proceed or progress in an orderly, plotted fashion.
Normal science, the activity in which most scientists inevitably spend almost all their time, is predicated on the assumption that the scientific community knows what the world is like.

Kuhn, The Structure of Scientific Revolutions
But the assumption 'what the world is like' is endlessly open to question (not least, open to question by science). And it is periodically demolished, orthodoxies overturned, resulting in what Kuhn calls a Paradigm Shift. Suddenly the old models don't work; new models make better sense of the world. What's more, it's our errors, our mistakes, Kuhn argues, that often point us in this new direction. In short, plots are ours. Reality isn't.
And the reality, the Truth standing in front of her is more than Mary can comprehend. She has to abandon the habit of believing in a world proceeding as she'd plotted it. She has to lose – we all have to lose – our sense of feeling we know 'what the world is like'. That's the deep Easter imperative: we need to lose the plot. Ditch it.
Mary Oliver, the wonderful American poet who died last year, writes about coming across a mysterious bone on the beach one day. What is this? What is this from?
Though I play at the edges of knowing,
truly I know
our part is not knowing,
but looking, and touching, and loving.

from Bone by Mary Oliver
It turns out to be a pilot whale's jaw bone.
When Mary Magdalene realises she's standing in the presence of the risen Lord Jesus, her desperately moving first impulse is to cling to him – looking, and touching, and loving. For resurrection apparently, as for coronavirus, there are social distancing rules, and Jesus says to Mary, 'Do not hold on to me…' (John 20:17)
What the story of Mary's encounter with Jesus offers us is a perfect example of how to lose the plot, how to be blessedly mistaken, and how to break through the old, hard-won, conventionally plotted habits of knowing, through to loving.
Not trying to bend the world to how we think it ought to be plotted, but living in the unruly reality of a risen, uncontainable love.
He is risen! Alleluia!
Lo! Jesus meets us,
risen from the tomb;
lovingly he greets us,
scatters fear and gloom.
Let the Church with gladness
hymns of triumph sing,
for her Lord now liveth;
death hath lost its sting.
Amen. And again – Happy Easter to you all!
Colin
Why are you weeping?
For whom are you looking?
God of love,
Father of our Risen Lord,
Lent has been a long and lonely fast,
Passiontide full of our own suffering and pain:
come to us now in sudden Easter glory –
come to us as you came to Mary and the disciples
in their distress and despair;
look on us, as you looked on them, with infinite compassion,
wipe away our tears,
and draw us into the unruly reality of Your undying love.
Lord, when we fail to recognise you,
call our name.
When we fail to acknowledge you,
call us yours,
And when we fail to follow you,
call us back.
Amen