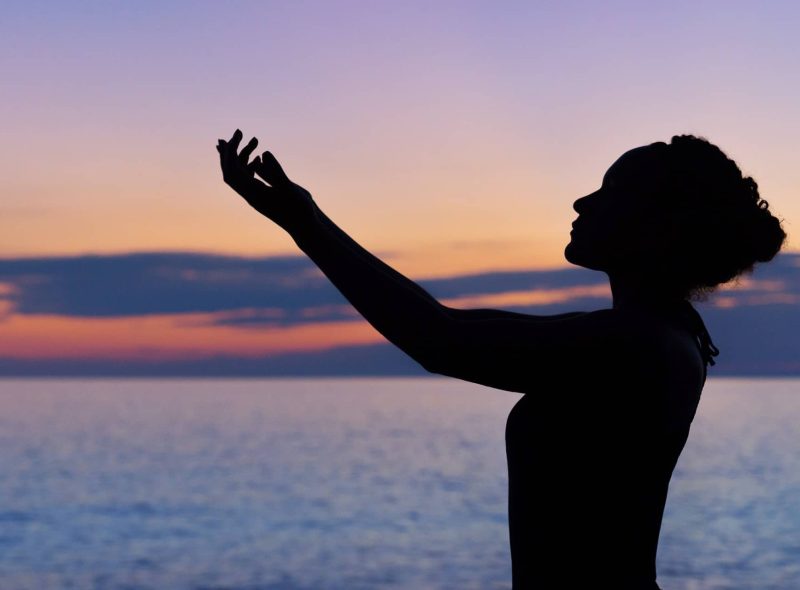 To you all,
I'm grateful to John Macauslan for sending me the following reflection. I hope it lifts your spirits as it lifted mine:
Heaven and earth are full of your glory – pulsing with energy, flashing and gleaming with light, sometimes with terrors and destructive forces (God is not tame), but also brimful and overflowing with blessings.
Think of the abundant sunlight, air, and rain, of earth's fruitfulness, of the parents who gave us life, and of everything in our human and natural worlds that can give life and meaning. These gifts and blessings flow into us for free.
Peace lies in appreciating them, and letting them flow through us to others. Giving is receiving, and receiving is giving: whether the gifts are material or the gifts of love, mutual support and meaning. In that way, let us be channels of your peace. It is the dance of glory in our lives.
By contrast, trying as individuals to control or hoard these blessings breeds anxiety, and feeds the harsh economy of fear.
If I could freely give what I can in the circumstances of my life, and give with joy; if I could receive what is offered with thanks – then the fibres of my being might gradually become so attuned to the dance of glory that fear and anxiety dissolve in a sort of freedom. Grief and aching compassion would remain; but we would be less separated from the love of God. Or so I trust, or would wish to trust.
King Lear found these gifts and blessings afresh, as his State, his power to control and his other freedoms crumbled, and confinement loomed:
Come, let's away to prison:
We two alone will sing like birds in the cage:
When thou dost ask me blessing, I'll kneel down,
And ask of thee forgiveness: so we'll live,
And pray, and sing, and tell old tales, and laugh…
And take upon us the mystery of things,
As if we were God's spies …
In our confinement, let us live, and pray, and sing, and tell old tales, and laugh ….
John Macauslan
John opens his reflection with – Heaven and Earth are full of your glory – lines from scripture that form part of what we often call the Sanctus. Here's William Byrd's beautiful setting of these words:
God bless you all,
Colin
Let us pray…
Heavenly Father,
grant us your Grace that we might away to prison with Lear's joyful heart,
full of song, forgiveness, prayer, stories and laughter.
And allow us thereby a spying glimpse into that mystery of things:
your overflowing, sustaining love
holding all in being through the gift of your eternal Word.
Amen.