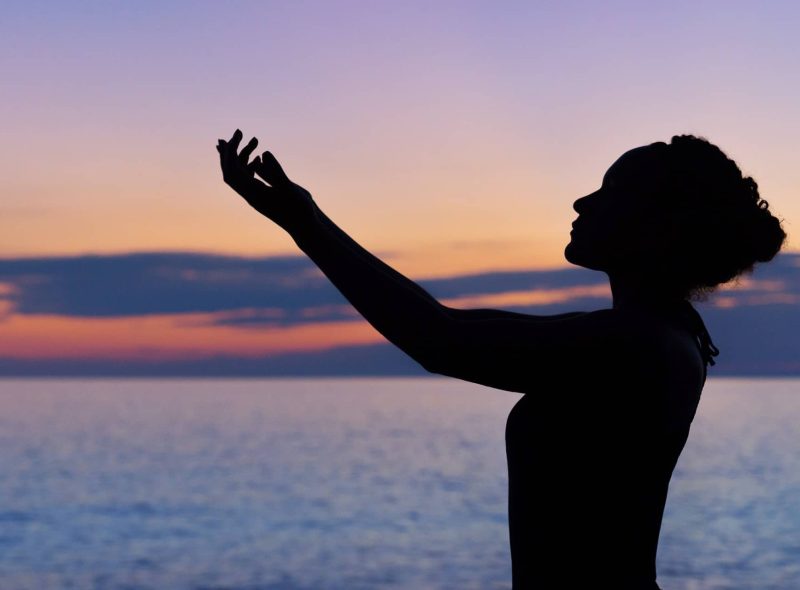 I spent yesterday evening in my study with several members of clergy. No, we weren't in breach of government directives: they were on a screen. We were trying to be together, apart. Video conferencing software helps. A bit.
In a sense we were trying to answer an old question for new times, the question posed in Psalm 137:
How can we sing the Lord's song
in a foreign land? (4)
Because our familiar streets and villages, our businesses and routines – they all look and feel and are different, a newly foreign land. How do we respond?
One of those 'present' at the meeting last night was Stephen Trapnell, and he has shared with me his wise and encouraging answer to that question. Now, with his permission, I'm sharing it with you…
Exodus or Exile?
Throughout the 1970's, I was vicar of Holy Trinity, Sydenham, London SE 26. The church building was always a problem, in that it had a quarter of an acre of pews, and seated 1,200 people. It had one of the largest east windows in the country, and it positively refused to heat: in cold weather you could tell who was singing by the amount of steam coming out of people's mouths! The church was built in the Victorian era, and our architect suggested it was built more to the glory of man than the glory of God. We had to move out.
For two years, we looked at all our options, and listed eleven possibilities. Finally, we decided to move to the Church Hall close by, and on a particular Sunday we began the service in the church, and half way through – we walked out, never to return. We were the church of the exodus.
For my daily Bible readings, I use the 'New Daylight' notes published by the Bible Reading Fellowship, and on Sunday we began to read passages from the Book of Ezekiel. This book is about the captivity of Israel who had been carried off to Babylon. They were in exile.
'Exodus' is when you walk out; 'exile' is when you're thrust out.
It struck me that today our churches are in exile. The church services have been told to stop, and currently the church buildings are in lock-down. In the next weeks and months, we have the opportunity to remain in exile, or perhaps to turn our exile into an exodus.
History has shown that living in exile is always depressing, and often leads to despair and eventual diminishing numbers – while exodus opens us up to the leading of the Holy Spirit and the promises of God. Many movements of the Spirit, which have benefitted the whole life of the church, have begun with an exodus. Ahead is the 'promised land', and maybe we can turn the present exclusion to our advantage. Through a renewed sense of neighbourliness, altruism, and community (perhaps even with the help of social media) we can move from 'exile' to 'exodus'. The weeks leading up to Easter, with the signs of 'new life' in nature all about us, is the time to start.
Stephen Trapnell
Since we opened with Psalm 137, I can't resist sharing the rocksteady version of that psalm by The Melodians, a song to turn any exile into a glorious, brave exodus…
Yours in Christ,
Colin
Almighty God, we pray:
deliver us from the fear and isolation of Exile;
call us, as you called the Israelites, into Exodus,
that we might find new ways to be your people in this 'foreign land'.
Turn our wandering to homing,
our weeping to rejoicing
through the redeeming love
of your Son, our Saviour, Jesus Christ.
Amen