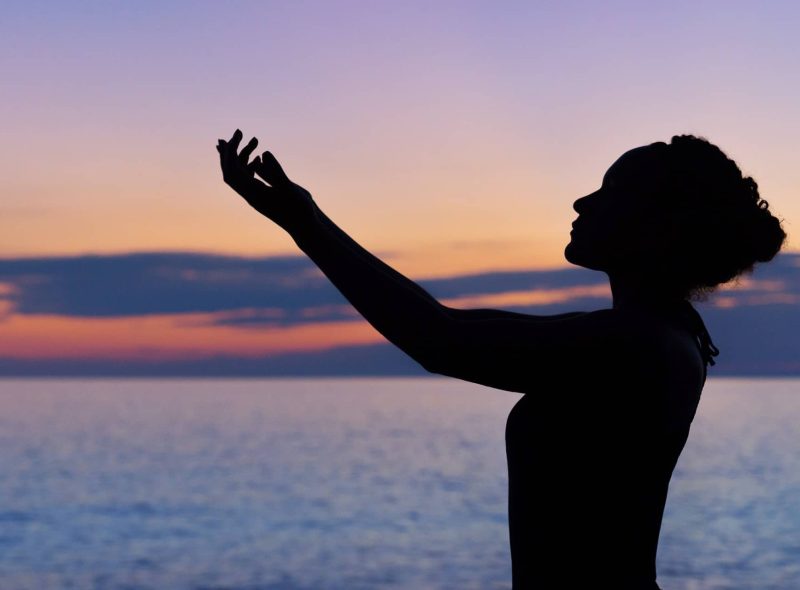 Two butterflies are fluttering up against the east window of All Saints Burbage where I'm saying Morning Prayer. Apart from me, they're the only living things in the place. And they're trapped. We all feel trapped at the moment.
This morning I had a semi-semaphore conversation with my self-isolating brother-in-law through a closed window. Anxiety in his eyes; he certainly feels trapped.
Coming home, I find this reflection from Lucy…
When doors close, they open again
The PM announced on Friday that doors to cafes, restaurants, gyms, cinemas and theatres are to be closed, with no one knowing when they will be opening again. And I found my thoughts turning to the story of Noah.
While there have been numerous memes and musical associations popping up recently on social media making reference to the film Titanic – a boat that had a disastrous ending – I started to think about a boat story with a happy ending.
When God closed the doors of the ark, sealing Noah, his family, and their large menagerie inside, Noah didn't know when those doors would open again, when they would be free to return to their lives. They're trapped. But Noah had listened to God and prepared. How do we prepare for isolation?
John the Baptist tells the people how to prepare for the coming Saviour. He says "Anyone who has two shirts should share with the one who has none, and anyone who has food should do the same."
In Acts we hear how new Christian believers sold their possessions and goods in order to buy things for those in need. In preparation for the coming Kingdom.
There have been some wonderful examples in our local community over the last few weeks and days with people looking out for one another, those they know and those they don't, on a scale not seen probably since the war. People are rising to the challenge of doing what is good and loving in the eyes of God. That is preparing.
Going back to Noah, he remained so faithful to God and to God's instructions that a whole new opportunity was opened to him and his family. Life in the ark must have been tough. No going out, no windows opened for months. A whole year went by before they were able to leave the ark and walk out into the world again.
I'm sure Noah and his family found being cooped up difficult and I'm sure tempers and frustrations were tested, just as ours are being tested now.
Noah and his family had a massive job to do to distract them – feeding and looking after all the animals and nursing them when they got sick. Let's use our time 'in the ark' to help feed and look after our communities in any way we can, not just physically, but spiritually too.
God loves us, calls us, opens the door for us. Let's lift our heads, prepare, and meet this opportunity full on.
Lucy Handley, Burbage
To Noah, the ark must have felt like a floating prison; he's trapped. To the butterflies, the clear glass of the windows looks like freedom, and my closing hands a trap. I walk with them cupped in the ark of my palms, to the west door. Outside in the sun, I hold my open hands to the sky.
Two butterflies spiralling up into the endless blue. Freedom, but not before the ark: for a door to open it first must be closed.
Heavenly Father,
teach us to be obedient as Noah,
prepared as John the Baptist,
generous as the Early Church,
waiting patiently, sharing munificently,
and finding true liberty in your hands cupped close around us.
Amen