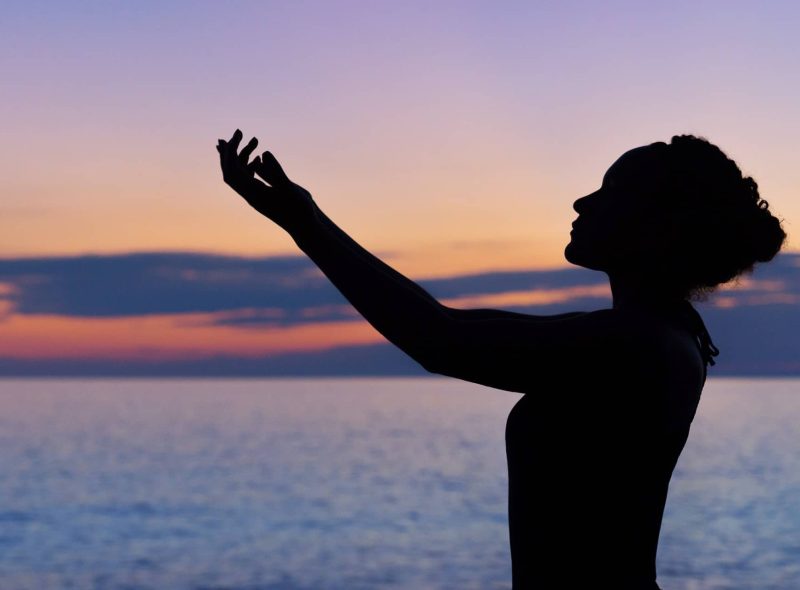 Today I had to fill up the old Ibiza with petrol. First time in four months. In its dusty and battered state, I like to think my car could've landed a supporting role in Mad Max: Fury Road. Or in a political thriller as a shot-up Taliban staff car on the stifling backstreets of Kabul.
But it's a vicar's car. So, after paying for the petrol, I decide to splash out on a carwash. The platinum option leaves it pretty clean, but here and there stiff saucers of bird poo still remain glued to the paintwork. What do these pigeons eat?
Back at home, Aggie and I snap on Marigolds and tackle the mess with soapy hot water and an old CD case.
A busy half hour, and the car looks perfect. Well, as perfect as an '04 Seat Ibiza can ever look. Even washing the car feels like a rite of passage these days, a sort of grubby baptism, marking our emergence into normal life and routine. I need the car to look presentable because I've a meeting with the bishop tomorrow morning.
One evening a couple of years ago I was walking through Salisbury Cathedral Close with Bishop Nicholas when he pointed out a particularly filthy car, its registration plate almost completely obscured by mud. 'Look at the state of that,' he said. 'Terrible,' I replied, keys of the offending vehicle – one maroon Seat Ibiza – already in my hand.
Cleaning my car feels like a preparation for something. For movement perhaps.
Yesterday I said I wanted to look at the passage in Genesis 18 when God visits Abraham and Sarah. One of the things I love about these verses is the balance they suggest between stillness and movement:
The Lord appeared to Abraham by the oaks of Mamre, as he sat at the entrance of his tent in the heat of the day. He looked up and saw three men standing near him. When he saw them, he ran from the tent entrance to meet them, and bowed down to the ground. He said, 'My lord, if I find favour with you, do not pass by your servant. Let a little water be brought, and wash your feet, and rest yourselves under the tree. Let me bring a little bread, that you may refresh yourselves, and after that you may pass on—since you have come to your servant.' So they said, 'Do as you have said.' And Abraham hastened into the tent to Sarah, and said, 'Make ready quickly three measures of choice flour, knead it, and make cakes.' Abraham ran to the herd, and took a calf, tender and good, and gave it to the servant, who hastened to prepare it. Then he took curds and milk and the calf that he had prepared, and set it before them; and he stood by them under the tree while they ate.

Genesis 18:1-8
Enervated by the heat, Abraham sits outside his tent. But a moment later he's on his feet, running to his Lord. There's a hint of Basil Fawlty in his desire to please. The perfect host, he hastens here and hurries there, scrupulously observing the rules of hospitality. The passage opens in listlessness, lurches into a carwash whirl of busyness before returning to a rapt stillness as Abraham attends to his guest(s) under the tree.
The God that comes to Abraham is a God demanding movement. It's no accident that His first word in this encounter with Abraham is: 'do.' As God points out (Genesis 15:13-14), Abraham's descendants will find themselves enslaved in Egypt; there they'll encounter a form of religion that remains rigidly static and unchanging century after century after century. In the first volume of his History of Religious Ideas, Mircea Eliade discusses the extraordinary 'immobilism' of Egyptian religion.
After the Fifth Dynasty (2500 – 2300BC) almost nothing of importance was added to the cultural patrimony… The Egyptians saw in all change the danger of a regression to chaos and hence the triumph of demonic forces.

Mircea Eliade, The History of Religious Ideas, vol. 1
Imagine how the God of Abraham, Jacob and Moses must have seemed to the fearful Egyptians. The God of the Israelites is endlessly dynamic, demanding, capricious even, and personal. He enters into covenant with us. He has plans for us:
For surely I know the plans I have for you, says the LORD, plans for your welfare and not for harm, to give you a future with hope.

Jeremiah 28:11
Actually I don't think we have to imagine how the Egyptians felt. We all have a tendency towards the Ancient Egyptian, if I may put it like that. We create rigid structures for ourselves; we look to the past for patterns and paradigms. We live by habits and hand-me-down customs. We share the fear of the Ancient Egyptians: change is chaos. Isn't it?
Change is at the very heart of our Judaeo-Christian outlook: repentance is change.
Constructed out of fear, pyramids and presidential palaces are made of stone; we aren't. We can be changed.
I will remove from your body the heart of stone and give you a heart of flesh.

Ezekiel 36:26
Lockdown for us has been 'the heat of the day.' We've been seated outside our tents. Look up.
Look lively, clean your car: we're on the move.
---
No one ever, ever needs an excuse to play Stevie Wonder but just now… well, it should be compulsory:
Powers keep on lyin'
while your people keep on dyin'
This song is full of urgent movement: trying and trying to reach the Higher Ground. The quality of the video footage from 1974 isn't perfect, but how tight is this band!
Almighty God,
Creator, Redeemer, Sustainer,
approaching in the heat of the day:
take us by surprise in our self-righteousness,
shake us out of our complacency,
make us servants of your will
as you take, shake and make Abraham.
May you find us ready, obedient, and bold
to do your bidding,
and to live by your commandments,
following your Son our Saviour Jesus Christ.
Amen