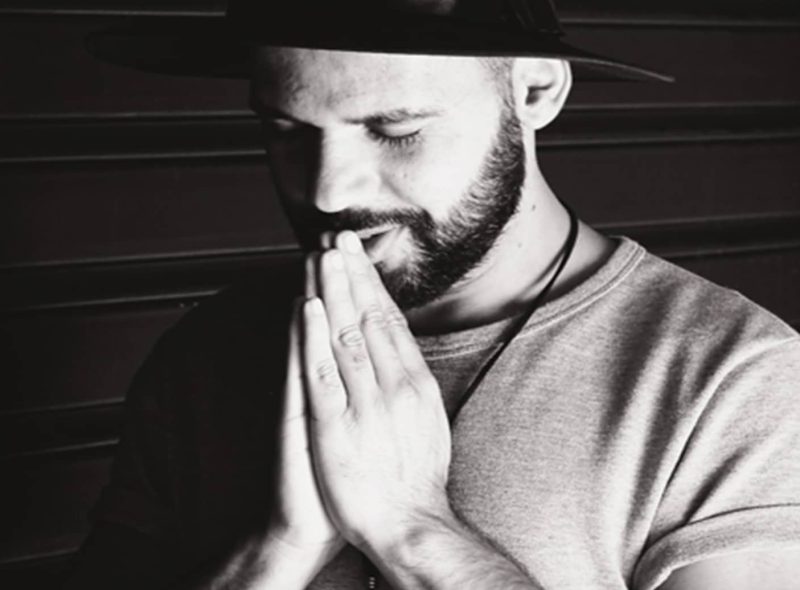 To you all,
I am very grateful to James Deboo for the following reflection. As James explains, he wrote this piece in response to my thoughts on the wild flowers growing around his mother's grave in early May.
God bless you all,
Colin
---
On missing things
In his reflection of 10th May Colin described my mother's grave in the churchyard at Tidcombe,
covered with wild flowers. The past weeks I've seen tides of snowdrops, crocuses, primroses, forget-me-nots all rise and fall across where she lies in the graveyard. And now cow parsley drifts between her and the sun-warmed church wall.
From my happy exile here in Cumbria I am missing Wiltshire. Since I went to Lancaster University I've spent half in my life in the northwest, missing Wiltshire. The flip side to this is that when I'm in Wiltshire it doesn't take me long to start missing Cumbria. I am in fact more than happy with this arrangement: but, temporarily, I can't visit the south, and my Wiltshire family: and now that my mother is buried there, I feel the distance more acutely.
We are a bit spoilt by where we live. We're close to the Lakes and the Dales: but there are special landscapes even closer to hand. Walking around the limestone pavements at Gait Barrows recently there were rare orchids everywhere. Aside from unusual geology, our corner of south Cumbria boasts a warm coastal microclimate and we're lucky to have a lot of rare plants and invertebrates, many of which aren't normally found this far north. I often tell the children that what they've just seen is very rare… apart from round here. Perhaps too often. We're not far from Wordsworth's famous daffodils by Ullswater. My eldest prefers lesser celandines. She was pleased to learn that, in fact, Wordsworth did too. They were his favourite flower.
Most of the wild flowers I can identify I learnt from my mother. Every year when I was little she took me to see the bluebells in Collingbourne Woods.
Later, when I was a teenager boarding at Marlborough College, she used to sneak me out of school on the odd free spring afternoon and we'd go to West Woods to see the bluebells. The magical seasonal appearance of these treasures, obtained for the simple price of going outside, was coded into my being from the very beginning, and there it remains.
Another event we waited for with excited anticipation every year was the arrival of the swallows, to be followed a couple of weeks later by swifts. Once upon a time we had house martins nesting in the garage, too, but like so many birds their numbers seem to be in decline. Last night, as we had a barbeque outside, the air was thick with the turning bodies and screeching calls of swifts. The day they re-appear is one of the best of the year.
Birdwatchers and naturalists are always on the lookout for the rare, unusual and exceptional. One of the contributors to the magazine I edit is a twitching birdwatching obsessive who, like many of his ilk, used to be highly selective in the things he was interested in: gulls, corvids, sparrows, were all routinely ignored as 'common'. But, over the years, a series of encounters has opened his eyes to the mysteries of these groups. Most recently he accidentally photographed the ring on the leg of a black-headed gull and happened to put the bird's tracking number into a bird track app. Ever since he's been writing rapturously about the amazing journeys our local gulls go on. The gull in question was ringed at Pine Lake near here in 2014. Later that year it was in Carrickfergus, Northern Ireland. In 2017 and 2018 it was resident near Millom in the west of Cumbria and has recently returned here.
In nature common-ness is in fact a sign of the exceptional: anything that's ubiquitous in nature must have found a remarkably successful way of being to have grown so common. And in being so numerous, anything that is ubiquitous must also be a vital part of the life cycle, something whose loss would cause catastrophic knock-on effects. Very few species ever manage to be common. The common stuff in nature is actually the most extraordinary, because it's the most successful. We should be more impressed by the commonplace than by the exceptional: and we should take better care of it than we tend to.
My mother delighted in the commonplace, the things that are all about us at the time they are all about us. One of the most extraordinary things we ever saw as a family was a vast coming-together of starlings at dusk on a holiday in France many, many years ago. Starlings are two-a-penny pests, especially if they're nesting in your roof. Yet the extraordinary sheen of their feathers, and the tentative, tendrilous shapes of their murmurations have a startling other-worldliness.
In Genesis, God said we were to "rule over the fish in the sea and the birds in the sky, over the livestock and all the wild animals, and over all the creatures that move along the ground." (1:7) And at this time of ecological and social crisis these myths from the dawn of civilisation are a pertinent reminder that we need to look to and safeguard the whole of nature and not miss a single piece of it if we are to protect the future of the world and all that grows and creeps upon it.
James Deboo
---
James's mother, Muriel, was a dear friend. I remember sharing Hosianna Matntra from Popol Vuh's third album to go with my thoughts in May on Muriel and on Christ's self-revelation as the Way, the Truth, and the Life.
Perhaps I might be allowed to make a more obvious choice today. This is the beautiful 'Muriel' by Tom Waits from his 1977 album Foreign Affairs. As a lyricist, Tom Waits is the chronicler of the commonplace, the minstrel of Main Street, a poet of the everyday, and he never fails to find tragedy, absurdity, glory, redemption in the details.
God our Creator,
have mercy on us:
our attention snags on the exceptional;
grant us the wisdom to see your glory everywhere,
in all your creatures.
God our sustainer,
have mercy on us:
we rely on our own strengths and abilities;
grant us the wisdom to know we achieve nothing without you,
as your creatures.
God our redeemer,
have mercy on us:
we turn too readily to worldly authorities and powers;
grant us the wisdom to follow your Son, our Saviour, humbly caring
for all your creatures.
Amen