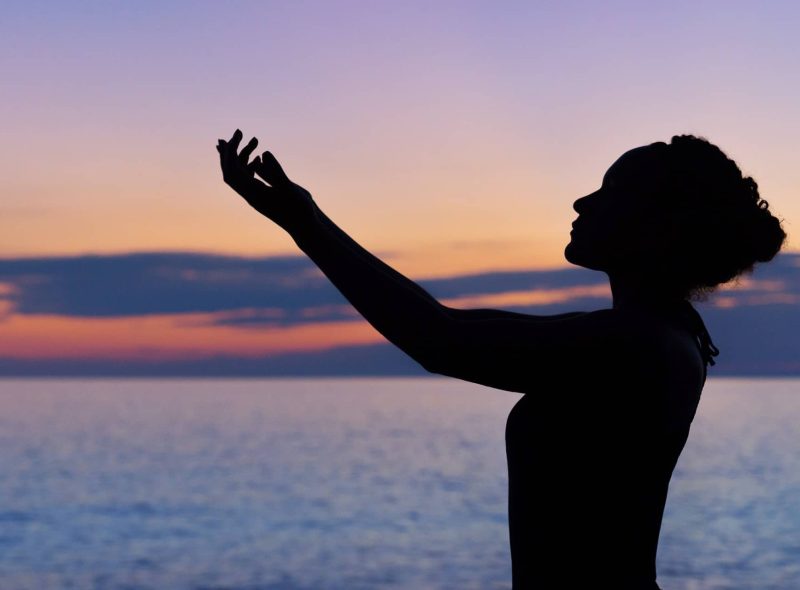 A fox barks in the woods at dusk, plaintive and hoarse. The sound has a hopeless quality, and it's hard to tell where it's coming from. Close by, down on the bottom fields? Or half a mile away across the valley?
I'm standing in the garden waiting for Aggie to return from an evening walk with her first boyfriend. They've climbed the hill to watch the sunset together. Who says romance is dead? I forget about the fox, and listen instead for Aggie's voice on the path leading down through the woods into the village.
It's getting dark. And I try again to arrange my feelings about my daughter having a boyfriend. Try again, fail again. I'm not good at change. Are any of us?
In 1957 the Canadian literary critic and theorist, Northrop Frye, published The Anatomy of Criticism in which he identifies a pattern in Shakespeare's comedies. He calls this pattern 'the green world.' It goes like this: the characters in plays like Two Gentlemen of Verona, A Midsummer Night's Dream, The Merry Wives of Windsor begin in the normal world with all the usual Elizabethan rom-com dilemmas and predicaments; the plot then moves into a green world – a forest typically – where the characters undergo a series of trials and transformations as a result of which lessons are learned, truths revealed. The characters return to the normal world where all their earlier quandaries and confusions are resolved. Everyone gets married. The end.
The wood is an in-between place of change and discovery. In a way – and this is part of Frye's point – the 'green world' offers us a means of accommodating ourselves to change by migrating it to a mythical elsewhere. Change happens there so we can stay more or less the same here. The change is real, but removed. In part then, these plays function as inoculations. Change frightens us, so we stand Canute-like on time's shore trying to stem the tide, or like a father in a garden checking his watch. It's comic.
My daughter has a boyfriend, albeit a lovely boyfriend. But, nonetheless: my daughter has a boyfriend. The tide comes in. Dusk accumulates under the trees, and lengthens along the line of the hedge. Still no voices on the path.
Unlike Shakespeare's comedies, where change is hived off to a green world, change in the Bible is examined with ruthless, forensic honesty.
As for mortals, their days are like grass;
they flourish like a flower of the field;
for the wind passes over it, and it is gone,
and its place knows it no more.

Psalm 103:15-16
But this change – while real and unavoidable – takes place within a context of a God who does not change (Malachi 3:6), whose love is everlasting (Isaiah 54:8), who is with us always (Matthew 28:20). The apostle James talks of the 'Father of lights with whom there is no variation or shadow due to change.' (James 1:17)
For St Paul, change is understood as a measuring out of moments, but always with the promise of the eternal and measureless beyond.
Even though our outer nature is wasting away, our inner nature is being renewed day by day. For this slight momentary affliction is preparing us for an eternal weight of glory beyond all measure, because we look not at what can be seen but at what cannot be seen; for what can be seen is temporary, but what cannot be seen is eternal.

2 Corinthians 4:16-18
Change is both wasting away and renewal. We can measure this change, but the unchanging glory of God is beyond measure. Paul says 'what cannot be seen is eternal' but I think he also means: what is eternal cannot be seen. We can't even begin to imagine what changelessness might look like, feel like.
So I struggle with Donne's famous prayer that urges us to look forward to a place where there's
no dazzling or darkness, but one equal light; no noise nor silence, but one equal music; no fears nor hopes, but one equal possession; no ends nor beginnings, but one equal eternity.
What Donne imagines, I suppose, is changelessness. I confess I don't know how to imagine that. Or why I would want to. Instead I question why we seek sameness and purity and fixity and equality at all when God's creation is so gloriously full of difference and mingling and movement and diversity.
I check my watch again. Aristotle thought of time as just how we measure change. I might sometimes think I'd like to freeze time – no ends nor beginnings – but to freeze time would be to preclude change. And we are called over and over again in the Bible to change, to be changed. To repent is to change your heart, and:
I tell you, unless you repent, you will all perish.

Luke 13:3
To change is to live, to be alive.
Aggie and her boyfriend return from their walk blissfully happy, fully alive.
Life moves on, changing, moment by moment. Thank God.
---
Only the genius of Stephen Sondheim could distil an entire philosophy into a single unbearably witty couplet:
If life were only moments,
Then you'd never know you had one.

from 'Moments in the Woods'
Moments are marvellous but it's their endlessly changing sequence which makes sense of them, which makes a life, and their eternal, changeless context that prepares us for a glory we cannot begin to imagine.
The lines come from the musical Into the Woods from 1986 in which Sondheim brilliantly mashes up many of the fairy tales and European folklore that were themselves source material for Shakespeare's 'green world.'
Eternal God,
changeless measure of all our changing,
our beginning and our end,
in whom every moment is an eternity:
your love is infinite,
your steadfastness endures forever,
your promise is everlasting:
restore us to your Image
renew us by your Spirit,
and redeem us through your Son,
our Saviour Jesus Christ.
Restore, renew, redeem – change us, we pray.
Amen