Christingle 4pm
Booking required!
Christingle is one of our most popular events every year - so we couldn't let Covid spoil it! In order to ensure social distancing, we will be holding the service TWICE, once at 2pm and once at 4pm, and you must book a place in advance.
The short service is suitable for all ages, everyone builds their Christingle as we go, looking at the symbolism of the parts of the orange and its decorations. For many people it's when Christmas begins!
Masks must be worn in the church, unless exempt.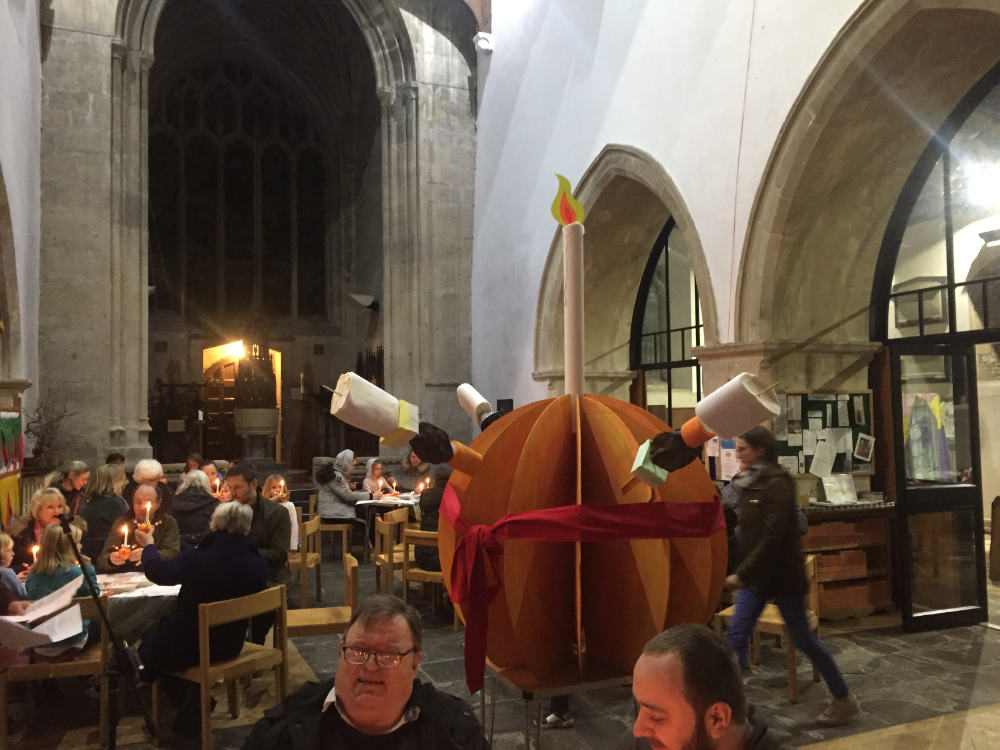 Sold out!