What you can expect at one of our services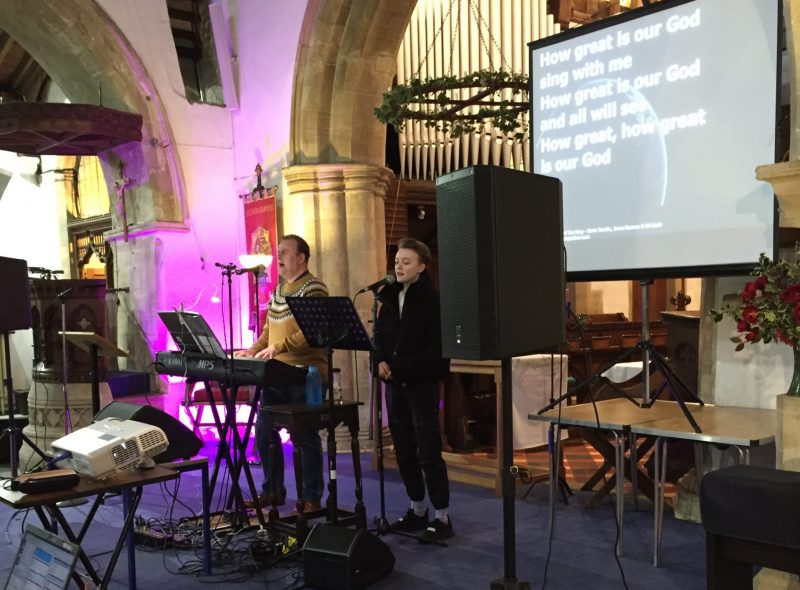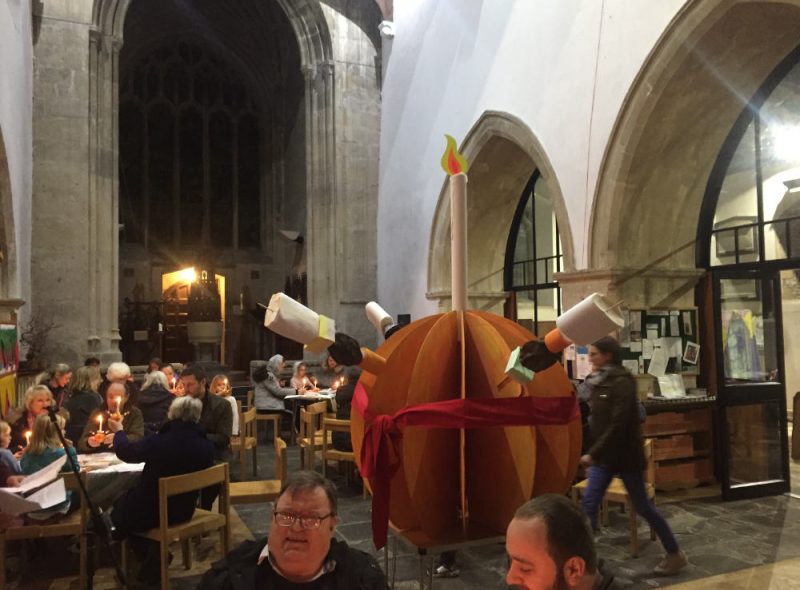 Church Service are once again suspended at this time, though our buildings remain open for private prayer. There is still a weekly online service, and sometimes a Stepping Stones session for families & the young at heart (both accessed from the home page).
Once possible again, we would love to see you at a church service, but in order to protect everyone's safety as much as possible, please follow these guidelines:
DO:
Wear a face-mask unless you are exempt.
Observe social distancing (2m) both inside and outside church.
Use hand-sanitiser (provided) on arrival and departure and signing in and out if requested.
DO NOT:
Come if you are at all unwell or have been in contact with someone with COVID-19 symptoms.
---
The team encompasses 16 churches in villages across the Vale of Pewsey, each has its own character influenced by its congregation and ministers. At all you can expect a warm welcome, and a service intended to help you engage with worshipping God.
Some services will be traditional, following a familiar format; others are more informal, such as Sunday@6 at St. John Pewsey, or Café Church at St. James North Newnton; some are aimed at families – Stepping Stones at St. Johns; and various all-age services designed to bring the whole church family together in worship.
Some will have refreshments afterwards for an extra time to meet each other and talk, building our communities.
We pray a safe time for you, physically, mentally and spiritually in this period of international crisis, and look forward to welcoming you at a church service in one of our buildings. If that's not for you yet, we hope to 'meet' you at one of our online services, please check our news items for announcements.