Christingle 4pm
Christingle
Sorry folks, this service is now fully booked, you can join us online and make a DIY Christingle at home, the service will be streamed on the homepage, and on Facebook - there are also Christingle services on Christmas Eve at St. Mary Upavon 4pm, and St. Stephen Beechingstoke 5.30pm.
Christingle is one of our most popular events every year, the short service is suitable for all ages, everyone builds their Christingle as we go, looking at the symbolism of the parts of the orange and its decorations. For many people it's when Christmas begins!
The relevant covid rules on the day will apply, currently looks like masks will be required for non-exempt adults inside the church.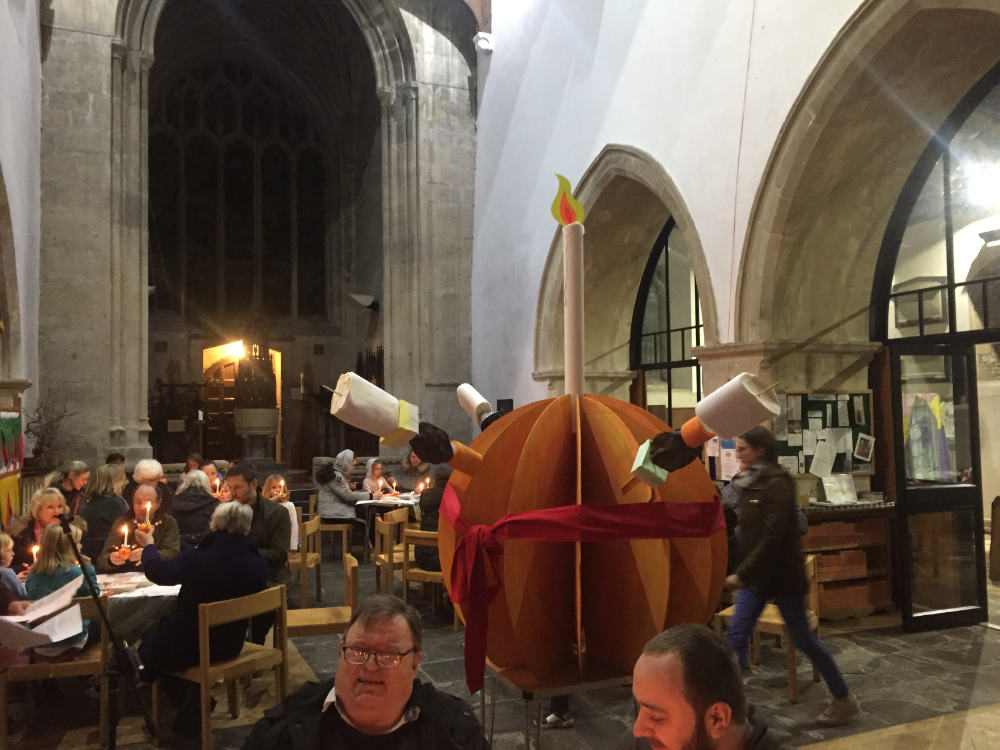 Sold out!