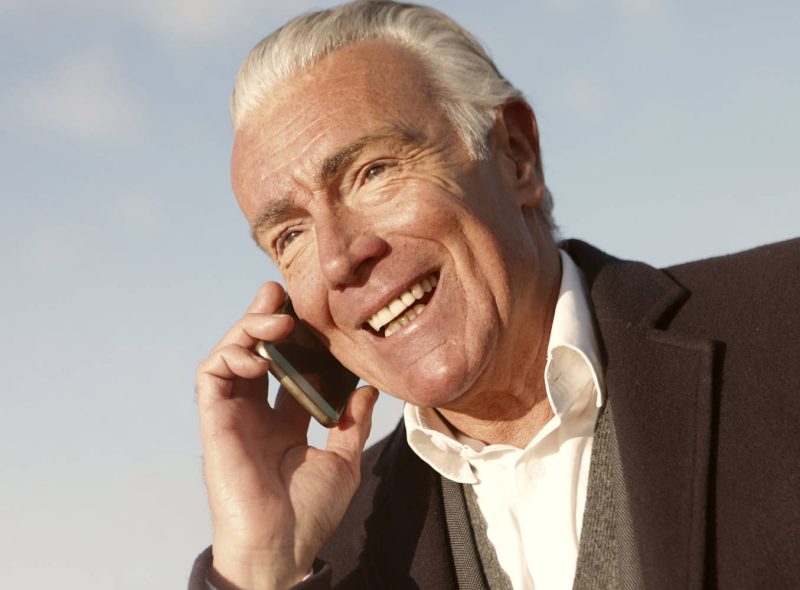 St John's church have set up a buddy system to make sure the elderly and vulnerable members of the congregation are not isolated at this strange time of virus.
Volunteers are teaming up with 1 or 2 people and phoning them about 3 times a week for a chat and perhaps ending with a short time of prayer.
If you'd like to volunteer, or be buddied up to receive a call, please let Gill de Berry know on 01672 562907.