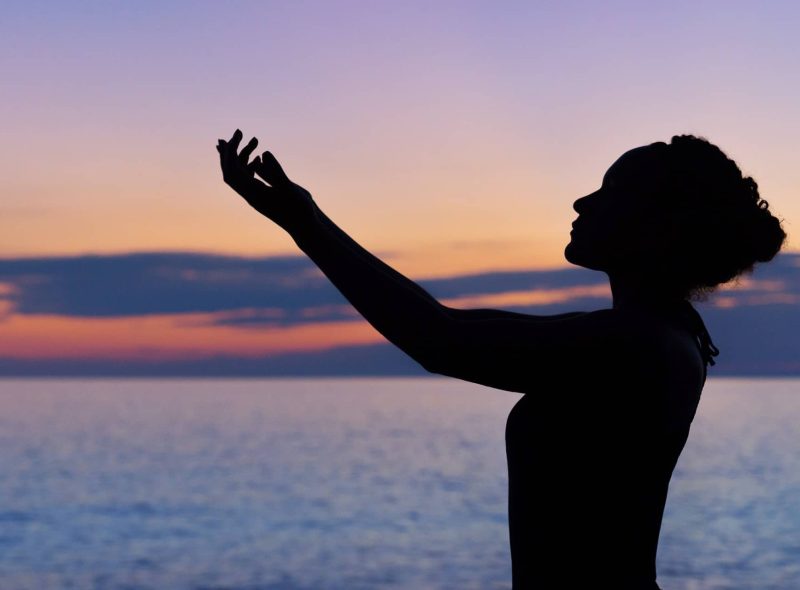 Gary's been admitted to hospital. Over the last few months, Joey, Theo and I have grown really fond of Gary, and now we're worried about him. Every week, when we're delivering food parcels round the parish, we always stop for a chat with Gary. We look forward to it.
And yet, without going into details, Gary's not the easiest, and his neighbours have occasionally questioned why we're helping him at all. It's easy enough – too easy – to answer them with St. Paul's point in his letter to the Romans:
'Love your neighbour as yourself.' Love does no wrong to neighbour; therefore, love is the fulfilling of the law.

Romans 13.9-10
In helping Gary we are fulfilling the law by which we choose to live. But that's clearly not an adequate response; it simply fails to answer their question. Is it loving to support someone who thereby feels enabled to continue in a set of negative behaviours? Rather than supporting Gary, should we not be encouraging him to support himself? Shouldn't we find someone more deserving? Wouldn't that be the loving action? Are we not actually doing wrong to our neighbours and therefore failing by our own lights? These are good questions.
And a good answer, I don't think, can depend on concepts like duty or law, or even charity because those answers just beg the question: we have to have already assumed our dutiful, legal or charitable actions are loving in order to justify them. Such arguments are obviously circular.
There's another answer, altogether different and more demanding. And I heard it in the mouth of Ken, a wise and deeply caring parishioner who devotedly looks out for Gary. We don't love Gary, he said, because we're told to as Christians. We don't love Gary because it's our duty as Christians. We don't even love Gary because it tells us to in the Bible. We love Gary because, like us, he's made in the image of God; it's not a question of what we do, or what we ought to do, but of who we are.
And actually, when Paul talks about the law, he's not talking about a social or ethical or legal duty on us to care for one another, he's using 'law' in the same way we use that word in phrases like 'the law of gravity', or 'Newton's laws of motion'. These aren't laws you choose to obey or break; it's part of the fabric and functioning of the universe.
You can find examples of this approach throughout Christian thought but I want to pick out its most important modern expression. In 1930, Anders Nygren, a Swedish Lutheran theologian, published Agape and Eros. Nygren draws a radical distinction between two forms of love. Eros, he characterises, essentially, as the sort of love that might result in our coming to a moral and religious decision to withhold charitable support for Gary in order to 'help' him help himself, or to help someone more 'deserving'. Eros love is conditional on the values it discerns in its object. It judges worth in the loved object. Nygren describes it as 'acquisitive' because it acquires for itself moral data from the world by means of which it makes judgements on the basis of its findings. The ego sits near the surface of eros's ethical judgements. Yes, I love; but on my terms and according to your desserts.
Agape love is entirely different, the reverse in fact. Nygren's starting point, like Ken's, is that we are made in the image of God. God's love must therefore serve as the paradigm for our loving one another. God's love, he says, is limitless, spontaneous and unmotivated. By that he means, God is essentially loving; God cannot not be loving. And God is therefore indifferent to value. It's not on account of who we are or what we do that God loves us; it's on account of who He is that He loves us despite who we are and what we do. God's love is not bestowed in response to perceived value in us; it's through His loving us that He bestows our value in the first place. That's why, Nygren suggests, we see Jesus' ministry primarily to the marginalised, the forgotten, the hated, the poor, to sinners, tax collectors, prostitutes. In short, Jesus came to Gary. No, he came to everyone. And so should we.
If I have prophetic powers, and understand all mysteries and all knowledge, and if I have all faith, so as to remove mountains, but do not have love, I am nothing.

1 Corinthians 13.2
This familiar passage from Paul's first letter to the Corinthians is not a checklist for wedding couples, it's metaphysics: I exist through love. Without God's love – I am nothing. And the word Paul uses for love here is not eros, it's agape. It's agape he uses in the quote above from his letter to the Romans too. The love Paul is urging us to live by is not ours to give or withhold or measure out; it is the love in which we already all share; it is the Love in which we all are. In which Gary is made.
---
For reasons I can no longer recall, Emma and I only had the one CD in a hire car we took all round Crete the summer we attended a memorial service for her father in Athens. The children were young and still willing to put up with whatever music we played in the car. And actually they fell in love with this CD too. It was a selection of Ennio Morricone's film music. Who could need anything else?
When Morricone's death was announced this July, I was immediately driving again along winding roads through the mountains of Crete, listening to this piece of music. It always moves me deeply. And it's full, I think, of agape.
For Gary, and for Ken.
God of love,
you made us in your image
that we might be people of love,
not just acting lovingly,
but being loving
just as we are loved into being
through your Son,
our Lord Jesus Christ,
in whom all things are made
and by whose love all things are saved.
Amen